INTRODUCING RAINFOREST BLENDS™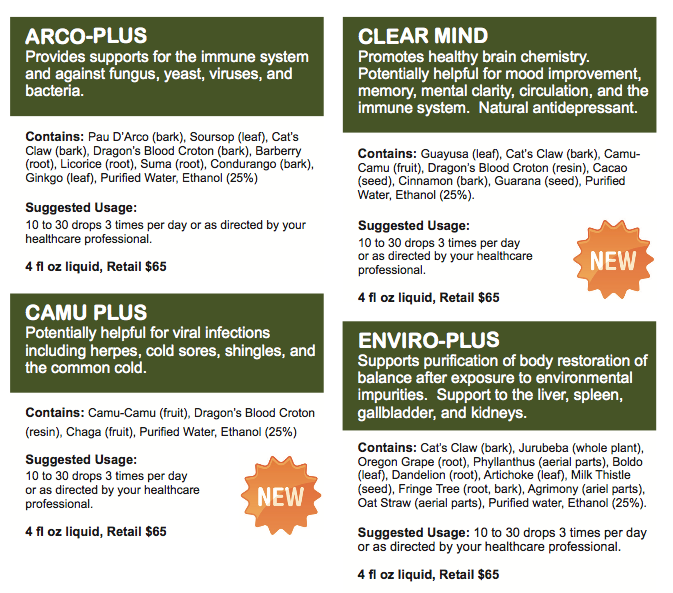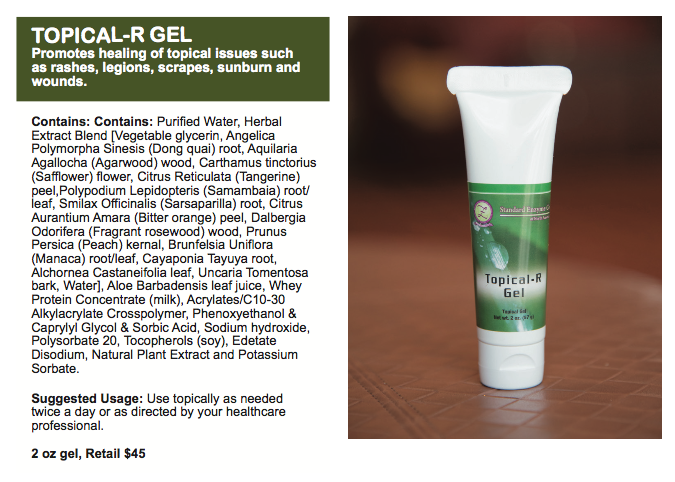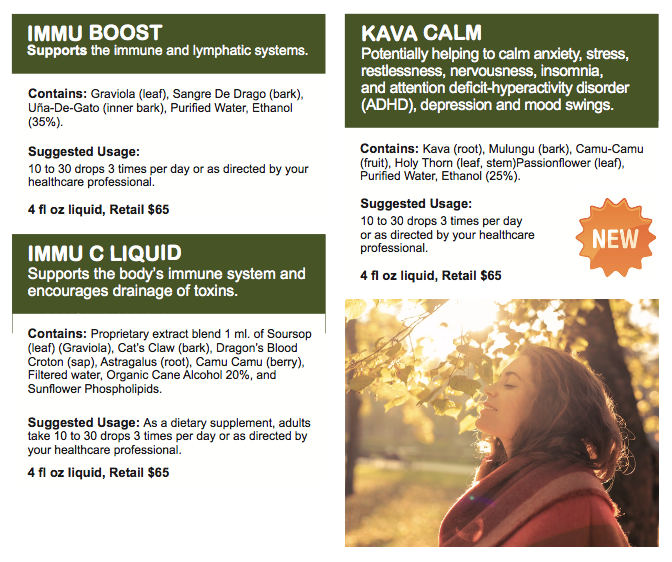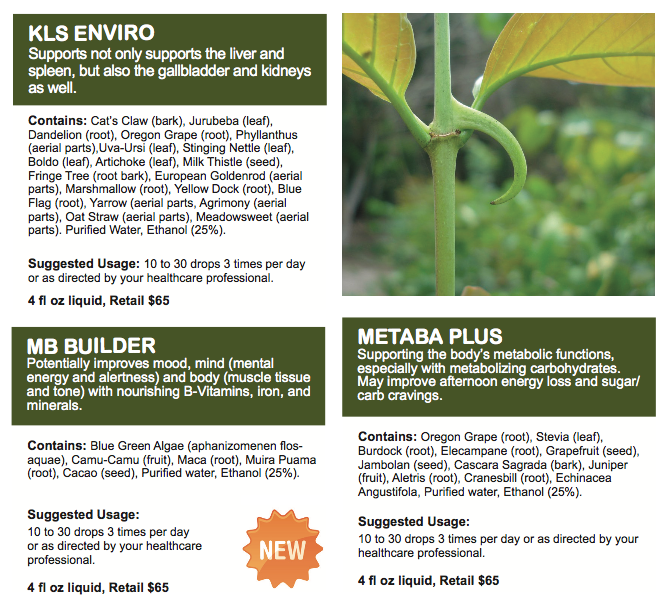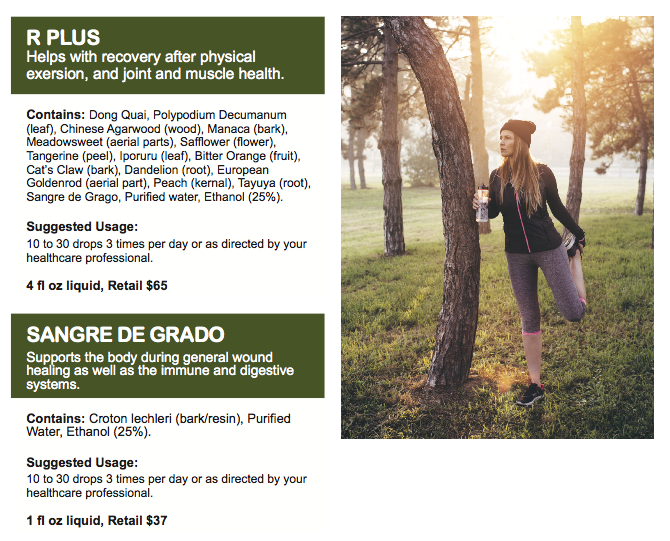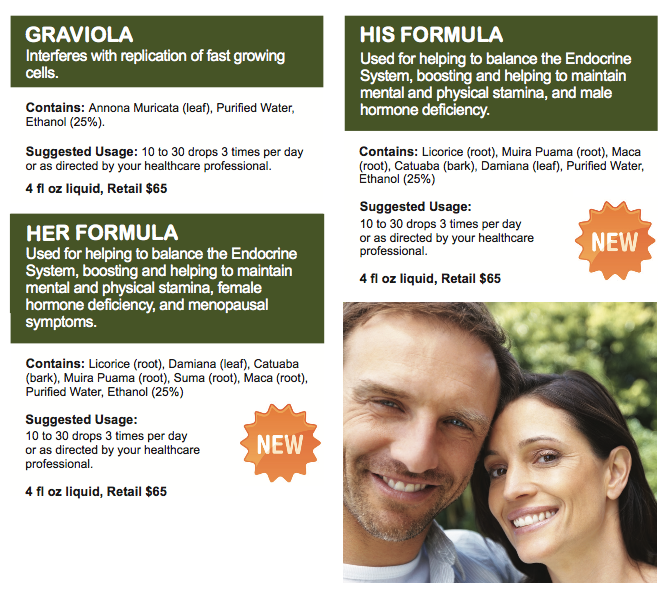 In the Email please include your address and phone number. Once your order is received a confirmation email of total cost including shipping will be sent. Upon Payment your order will be shipped to the address provided.
Over 30 Years!
Our formulators have been forging unbreakable alliances in the Amazon River Basin for over thirty years!
Amazon John Easterling

, Rainforest Educator, and

Dr. Jim Hawver

, Naturopathic Doctor, live up to the Amazonian Ethnobotany legends the likes of Dr. James Duke and Margaret Mee, creating incomparable formulations to meet the needs of so many who are looking for an up-leveled life experience.
The Story of my Rainforest Treasure Tea Experience – Buy Treasure Tea Here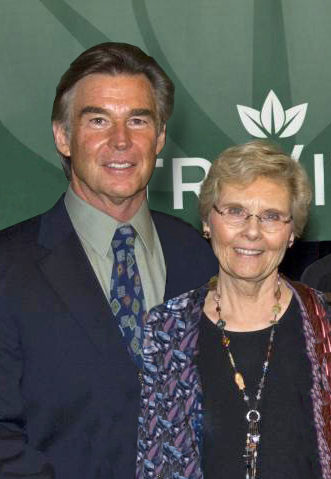 -Loci S. Yonder & Amazon John Easterling on the Treasures of the Amazon