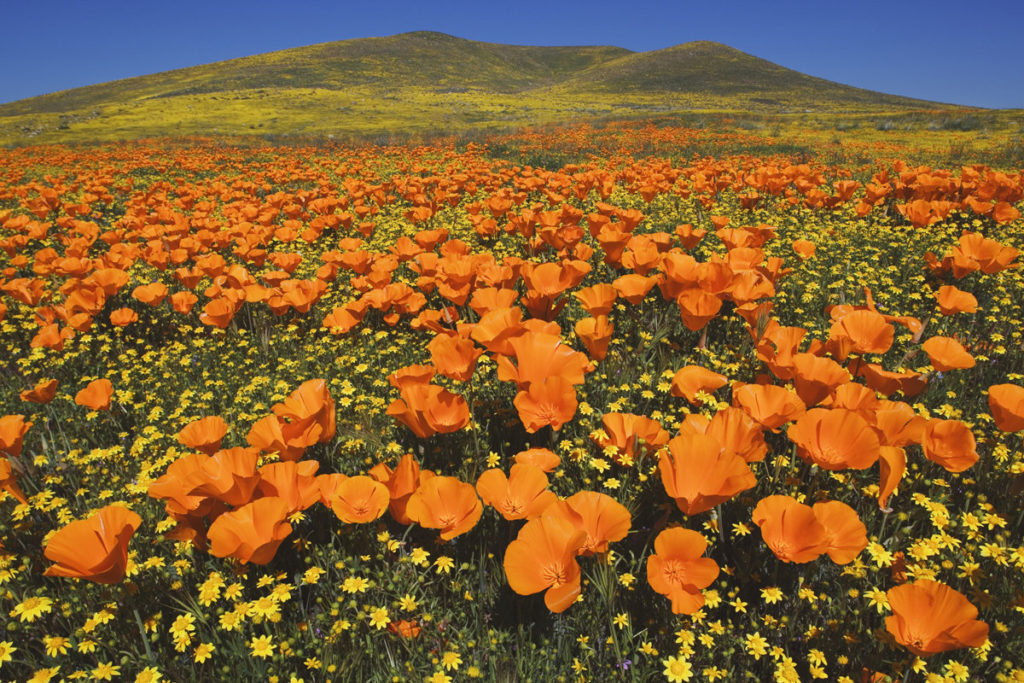 Meet Me on the Moon
Let us walk together
Through the killing fields
Where the poppies grow,
To go home
To remember who we are.
To come to know
The Sap of Life
In the Wildness
Of Memory
Of Wisdom
Of How to Live
Of How to Manifest
Self-remembrance
And Purpose.
Courageous footsteps
Through Personal
And
Archetypal Process.
Gathering
Ancient Memory
And Allies
Of Regeneration
That Support
No Compromise
In the Field of Sacred Yes
And
The Field of Sacred No.
Here,
The Angels Sing!